Subject to this consultation exercise and further discussions with Midlothian Council, it is proposed to submit a Planning Application in Principle in Spring 2021. The applicant and the design team will consider all comments made as they further develop the proposals.
A report will be prepared which addresses the consultation exercise and feedback received, which will be submitted to the Council as part of the planning application.
Please remember that this is a Pre-Application Consultation exercise and you should not submit any comments directly to Midlothian Council.
You will have an opportunity to make formal representations to the Council once a planning application has been submitted.
Please let us know what you think. We'll consider all feedback recieved before we submit the planning application to the council.
Image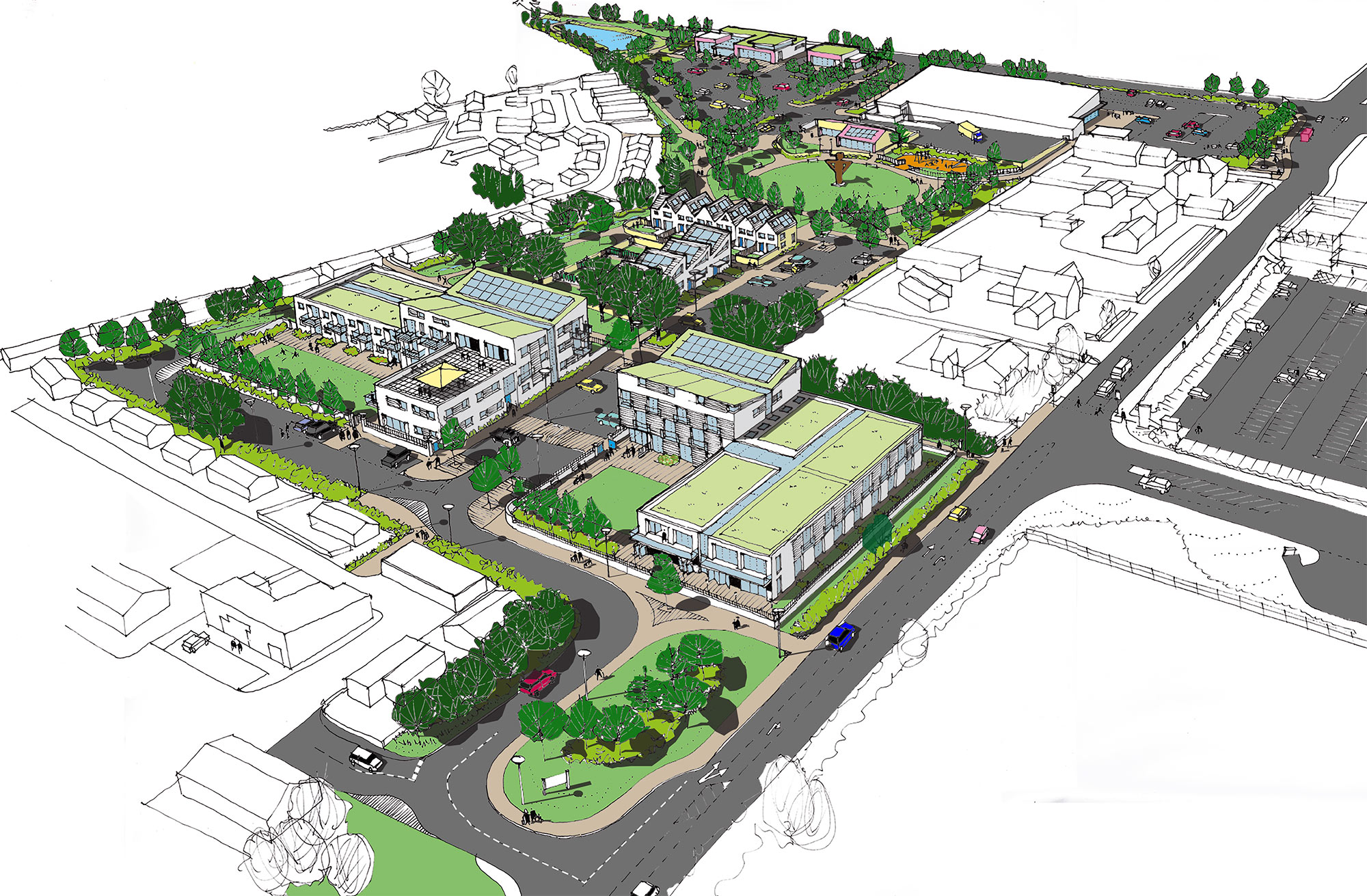 Aerial view - artist impression of the proposed development - looking north-west